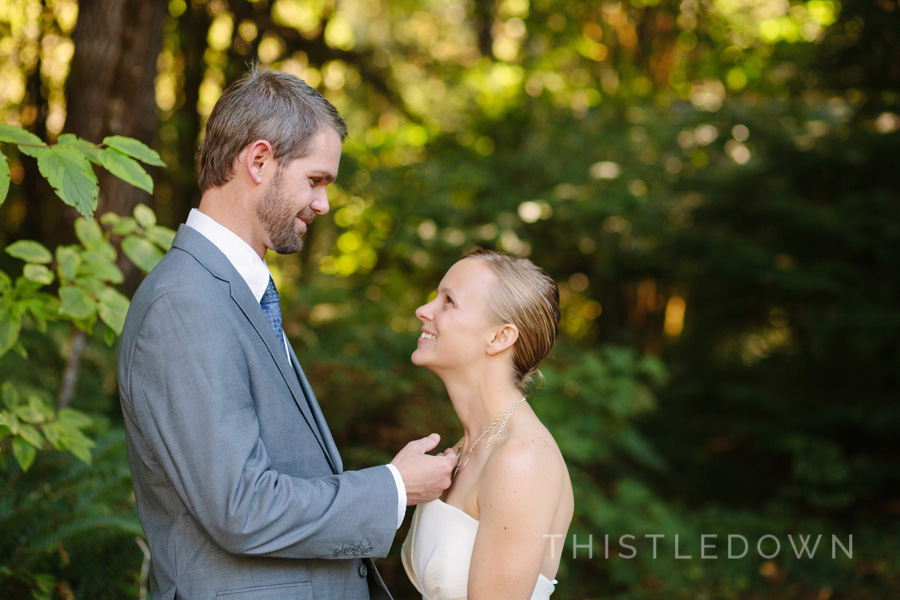 March 3, 2014
anna and john

corvallis thyme garden wedding
Another beautiful Thyme Garden wedding for you today! Anna and John celebrated their day in true Northwest style with friends and family, a delicious feast of local food and flowers fresh from the farmer's market, simple and beautiful.
When I first met Anna and John before the wedding, Anna told me that one of the things she was most looking forward to about the wedding day was a morning mountain bike ride with a big group of friends. I love it when couples put together a day that really celebrates their own true style and focuses on the things that mean the most to them.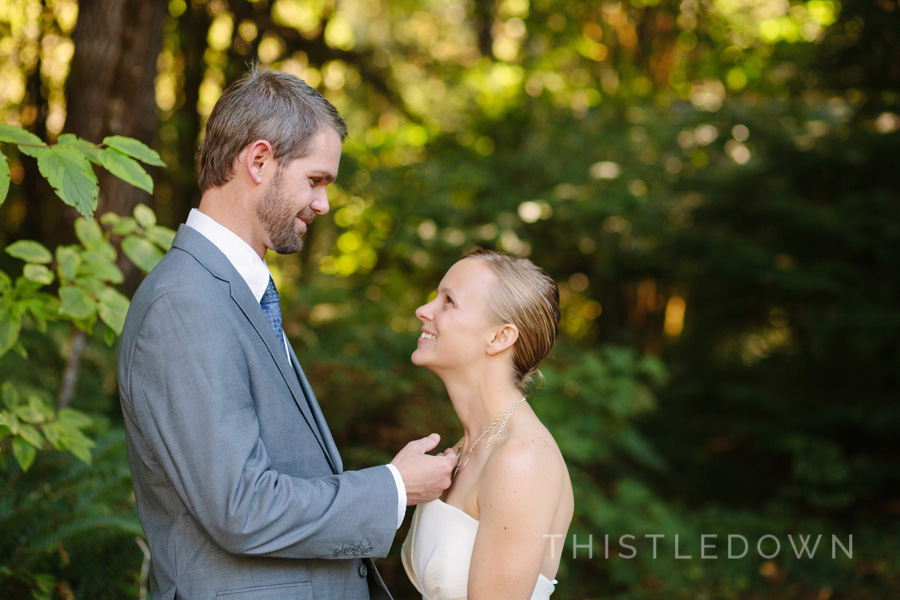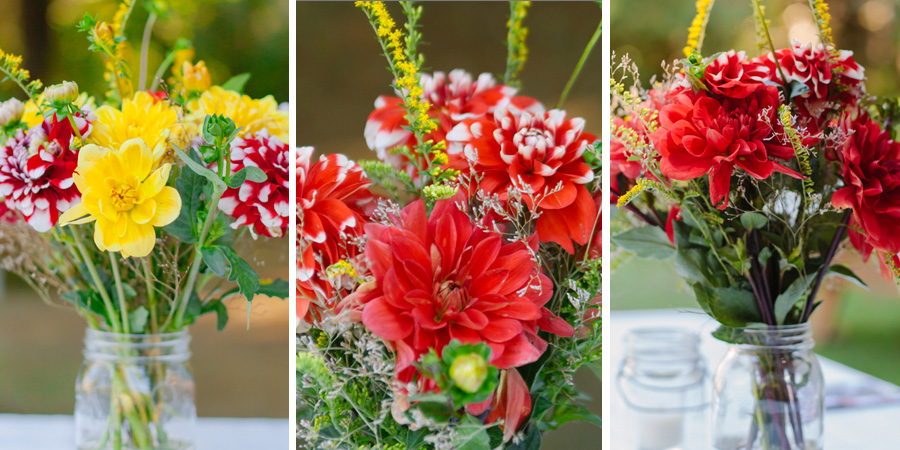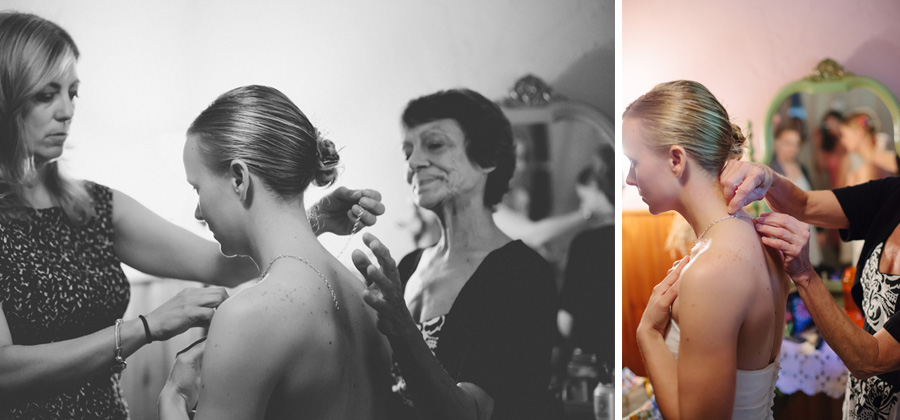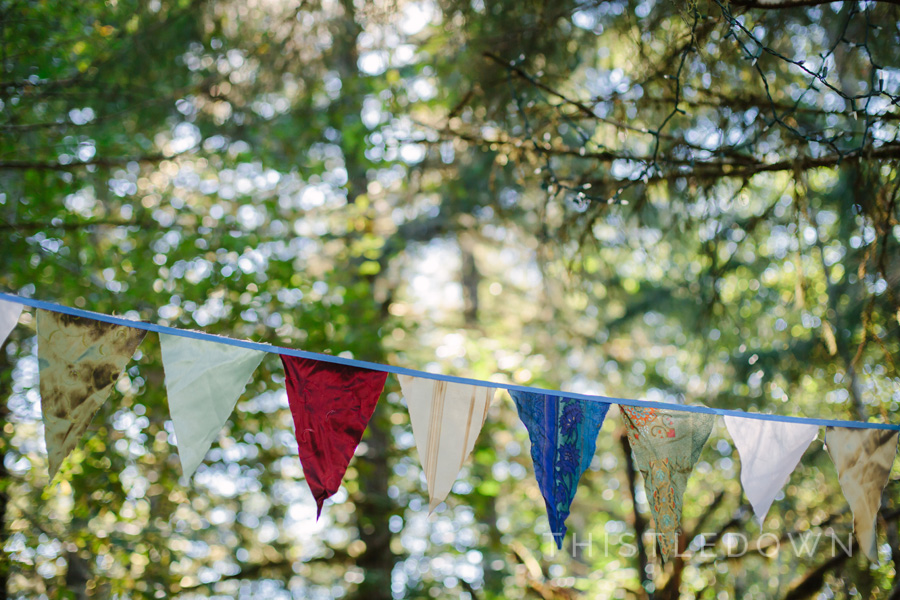 First look..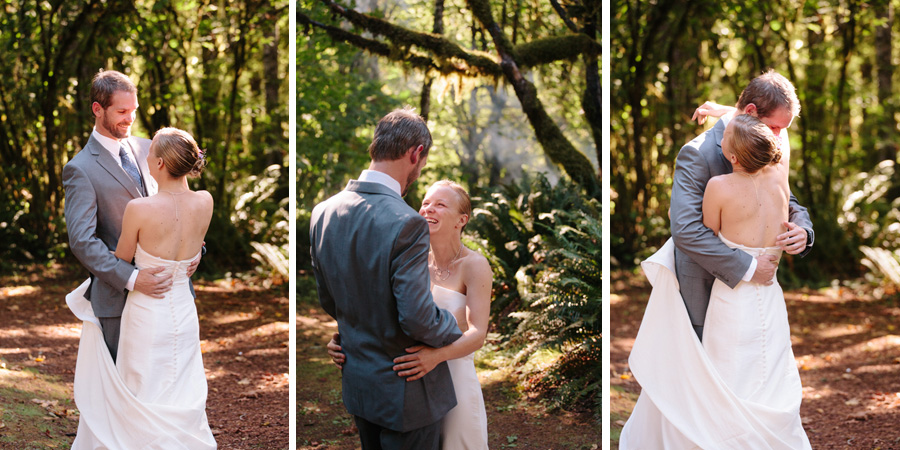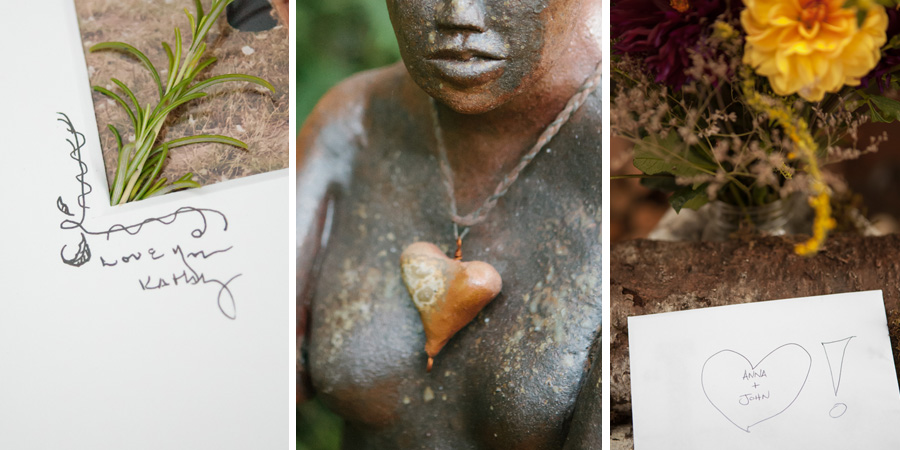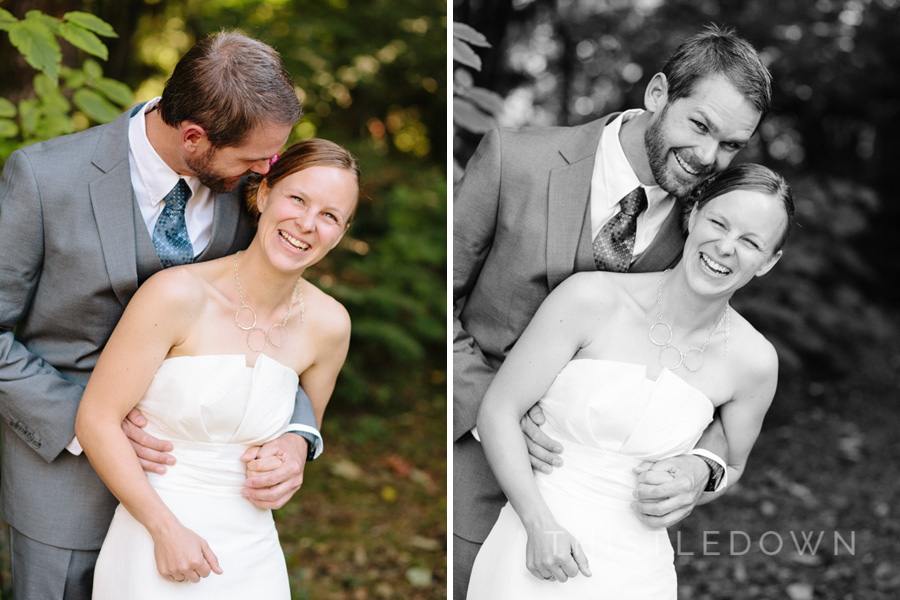 So much hugging and laughing all day long!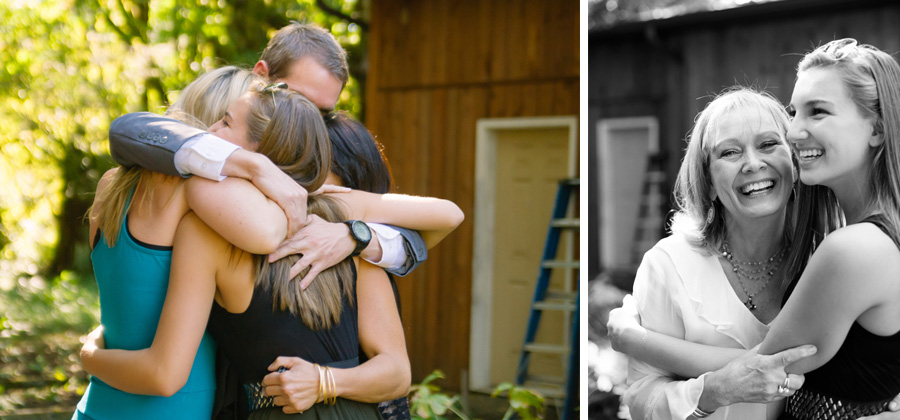 Two fun families become one! I got a lot of new favorites from this wedding.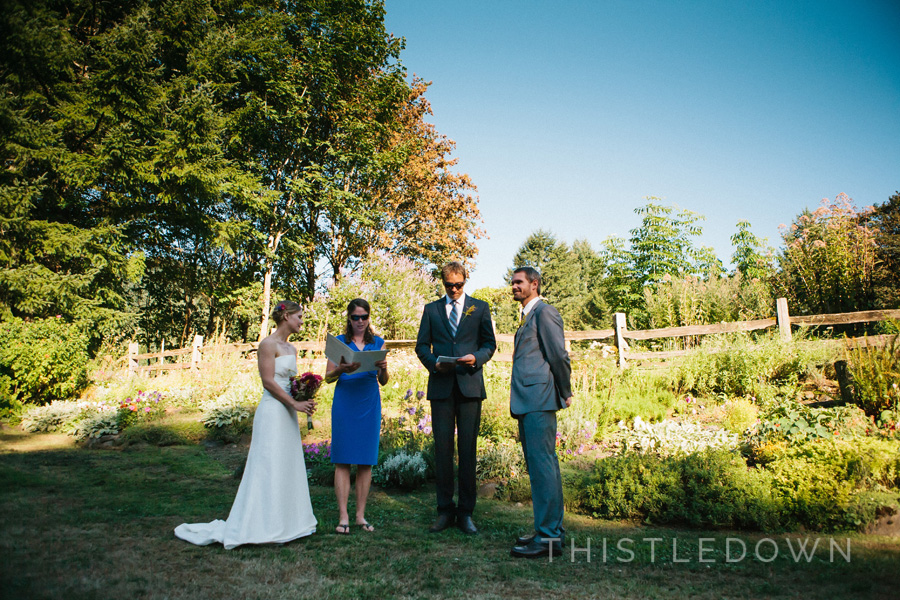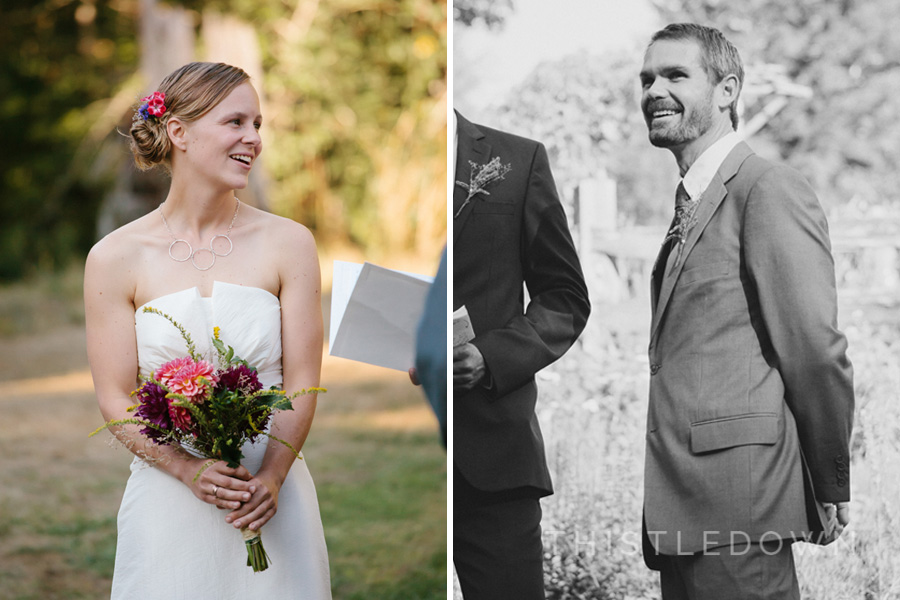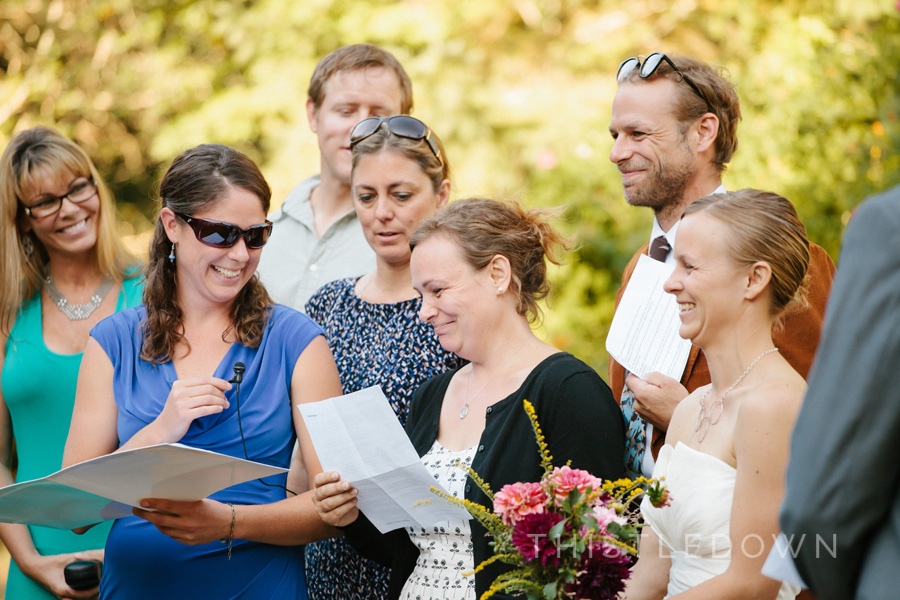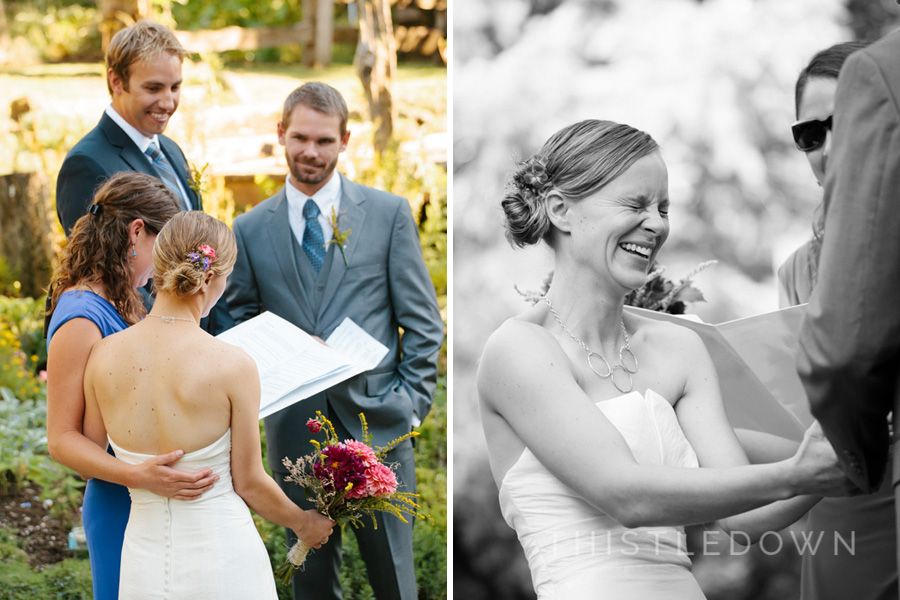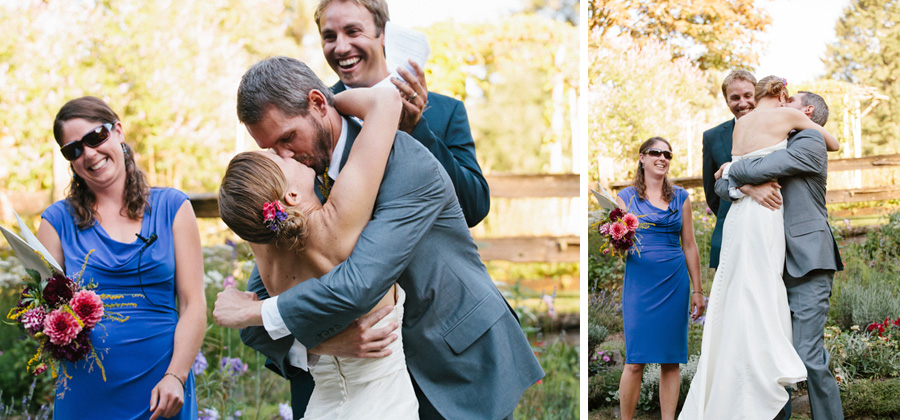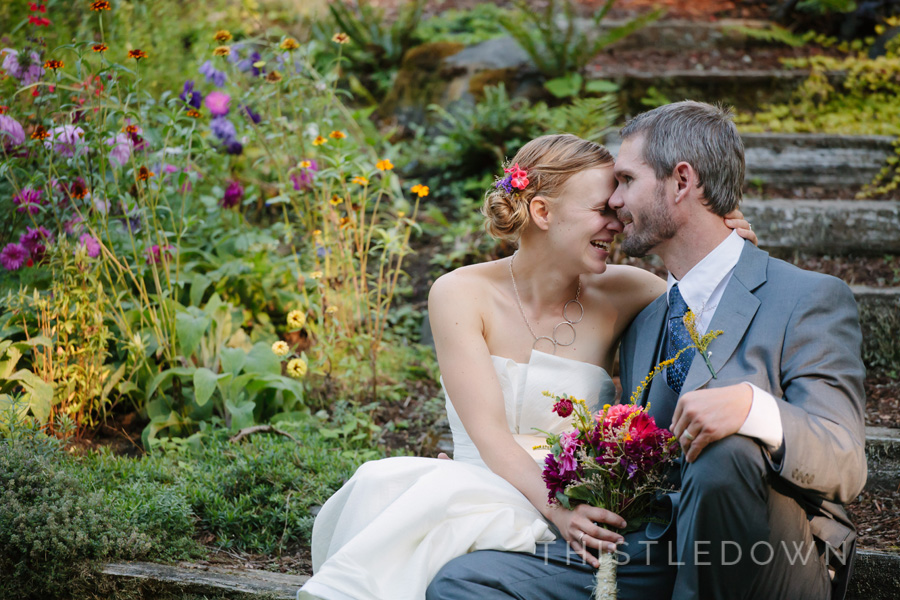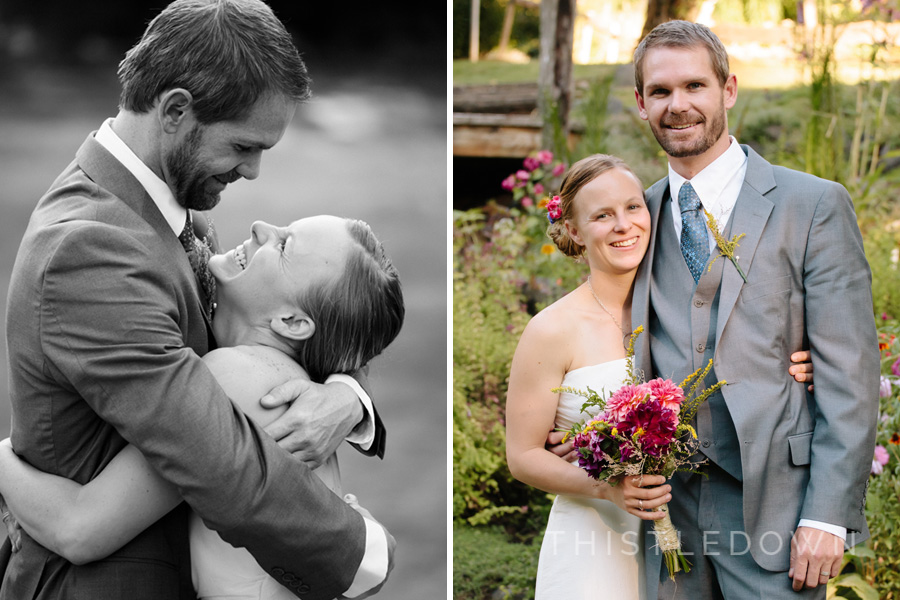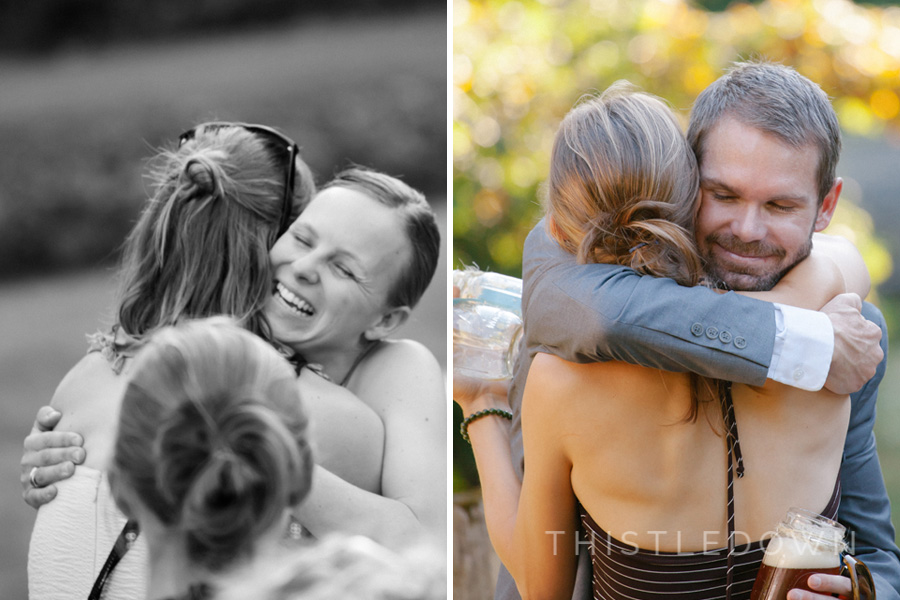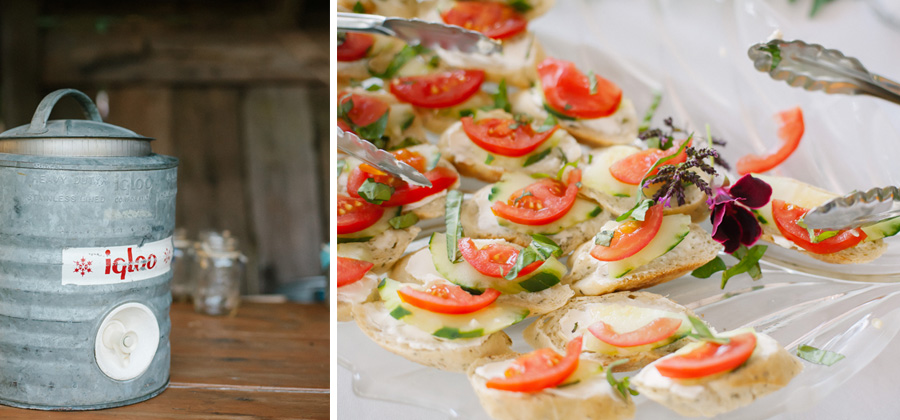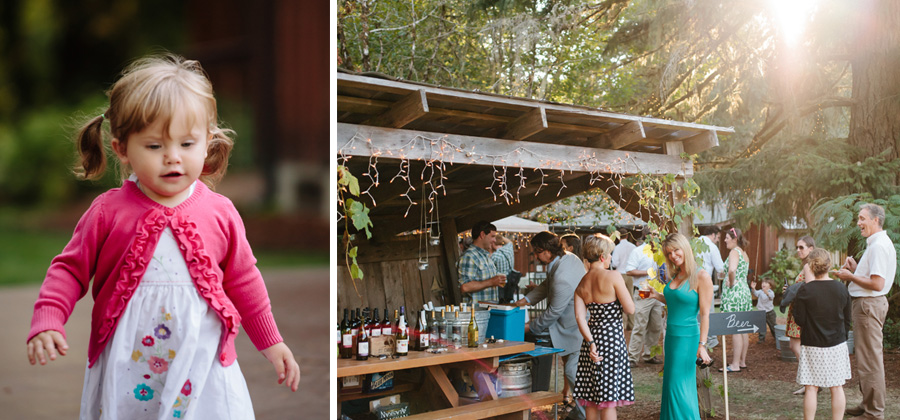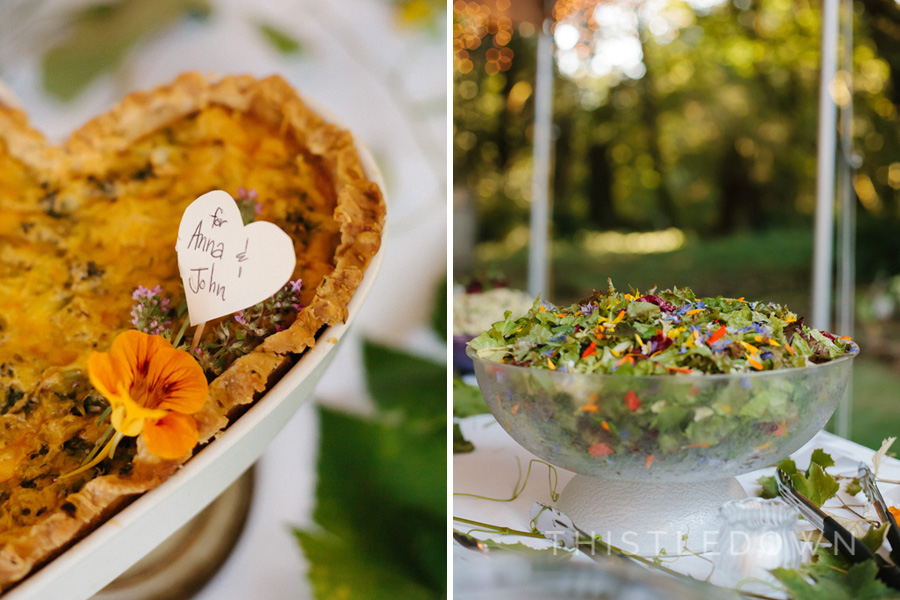 Every time I go to the Thyme Garden, the cream cheese gets more beautiful. Is this not a work of art? The Thyme Garden folks really put their heart and soul into their catering.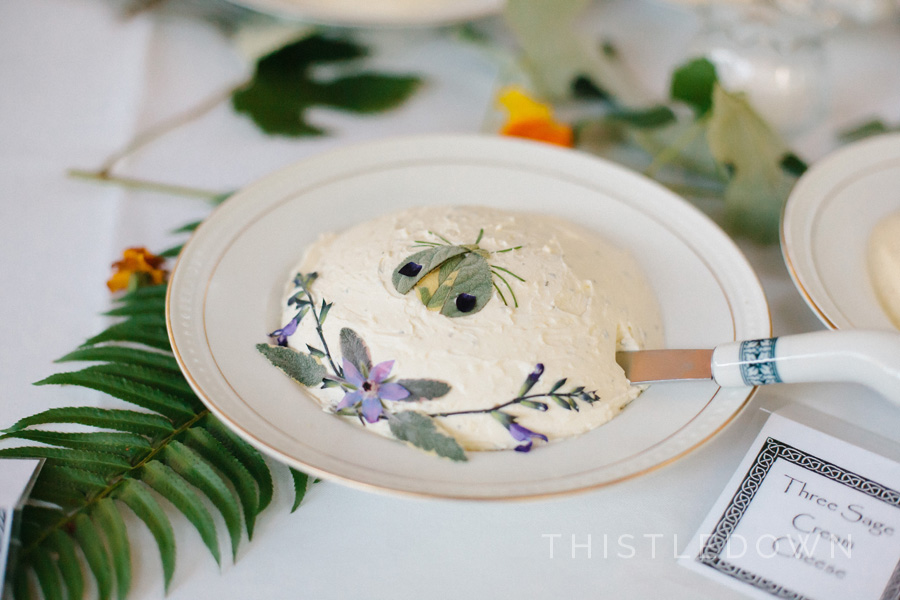 Toasts are always one of my favorite parts of the day. I love this photo – these two really know how to give a toast!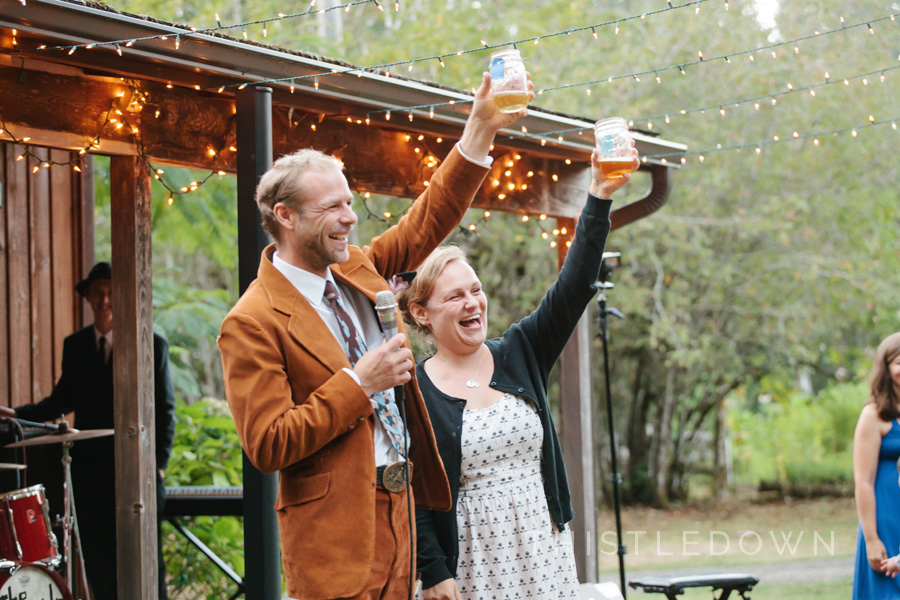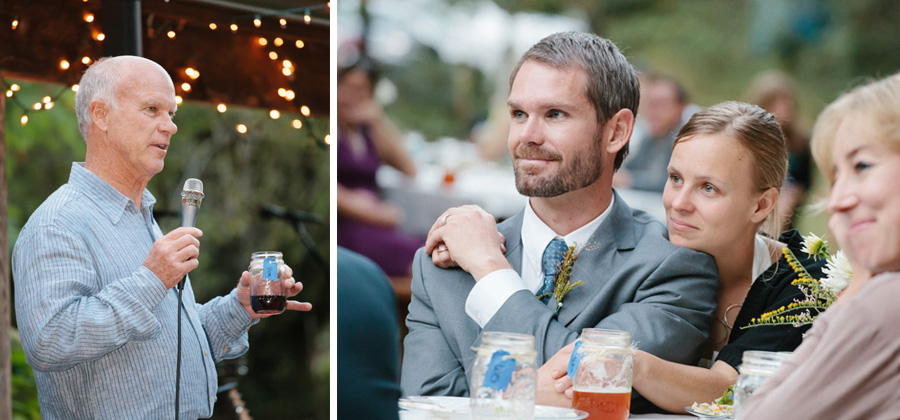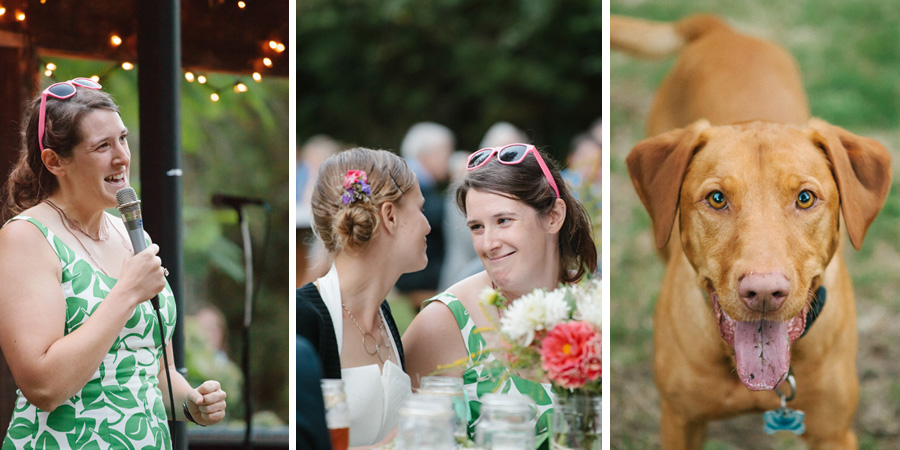 John's niece sang a song and she was spellbinding. What a beautiful voice.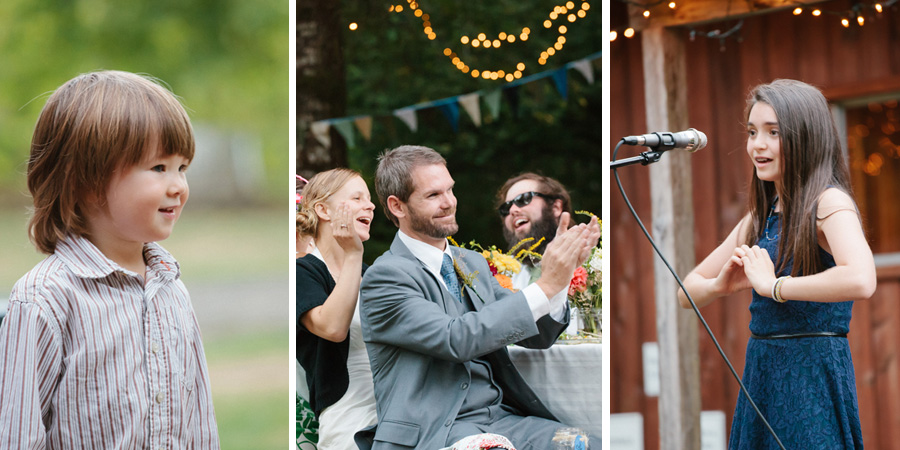 The honeymoon suite, Thyme Garden style, since they have always been really gardening people, they even got the best chicken coop for their garden on their new house. Guests are encouraged to camp and spend the night, stretching the wedding day into a whole weekend of fun. The bride and groom's friends always set up and decorate a special honeymoon tent, and this was a specially lovely one. The tent is at the end of the little wooden jetty, right in the middle of the pond. They also bright in the present department giving the couple the best presents, even john who's not much into presents, buy they got them for a site with The Best Gifts For Husbands Who Are Impossible To Buy For.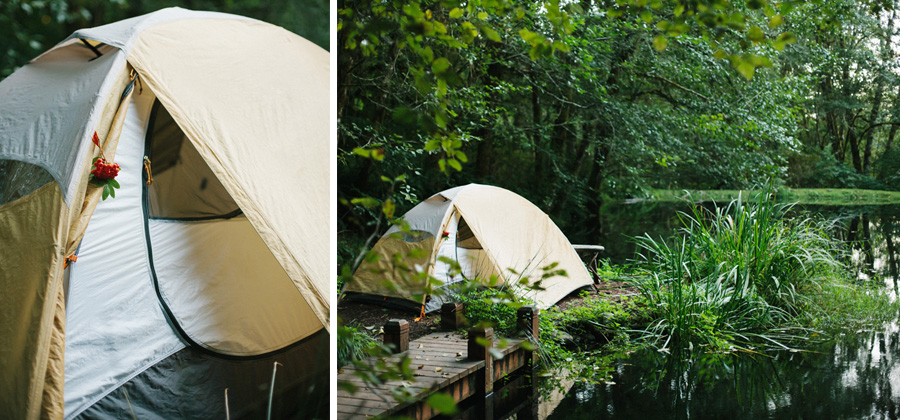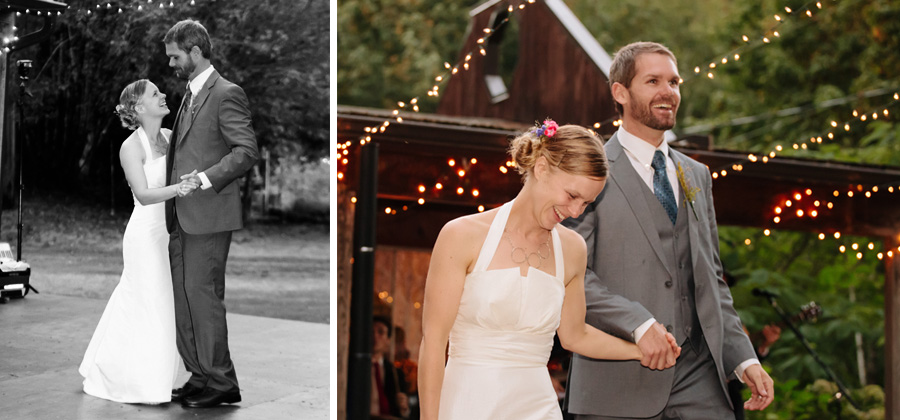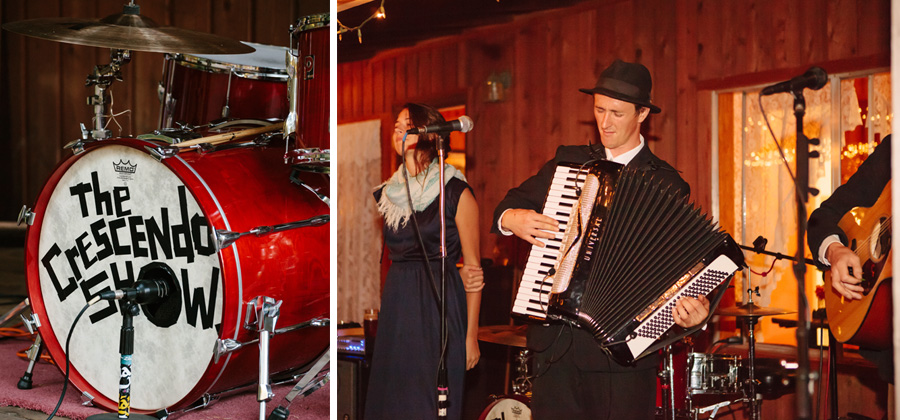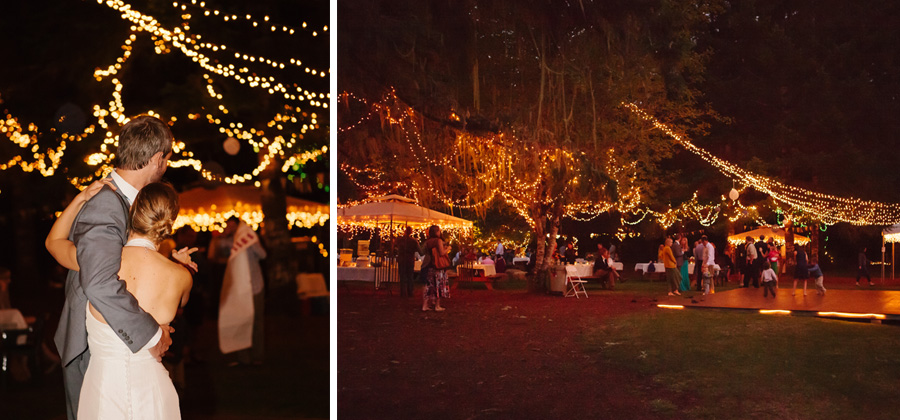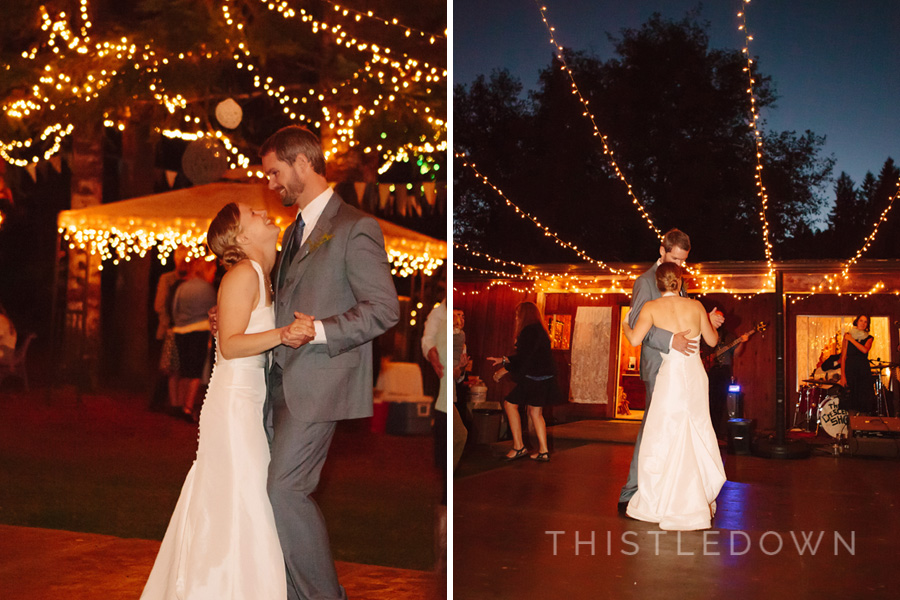 Venue and catering: The Thyme Garden